Weight 134.5 (- 8.6 pounds)
Energy 5/10
Appearance can see my abs again :)
Water 128/128 oz
Macro Nutrients Cal 877 F 34g C 30g P 111g
Cardio None
Training None
As you can see, I did not hit my macros yesterday. I packed chicken and salmon, but I only had 9 oz of chicken breast and 6 oz of salmon. I was OOT all day....did not get home til 10:30pm and just could not stomach the thought of going to bed on a full stomach. I should have drank a double protein shake at least. I came home and went straight to bed.
I am sure this explains my low energy levels. I got up this morning and trained. I do full body workouts and I did fine with my bench press, incline Db press, and Flys. Then I went to do lat pulldowns and was spent after the 1st set at only 85 pounds. I usually do 115 pounds. I managed to make it through the rest of my back, shoulders, triceps and biceps. I did not have enough energy to do my legs. I will try to hit them tonite.
No refeed weekend for me. The next time I can have some real carbs and eat high calorie will be next Friday.
It is still really hot here....it is suppose to hit 100 degrees again today. Miserable.
Hoping to see my grand babies this weekend!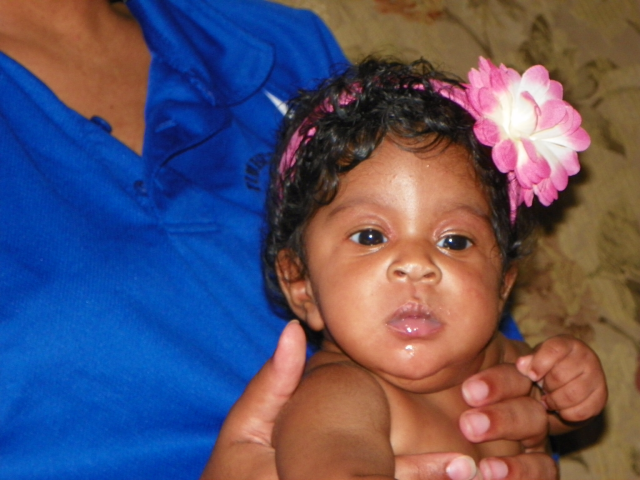 - Posted using BlogPress from my iPad